The best way to live in London
Casalondres is a private company established in 2004 by Dirceu Pozzebon.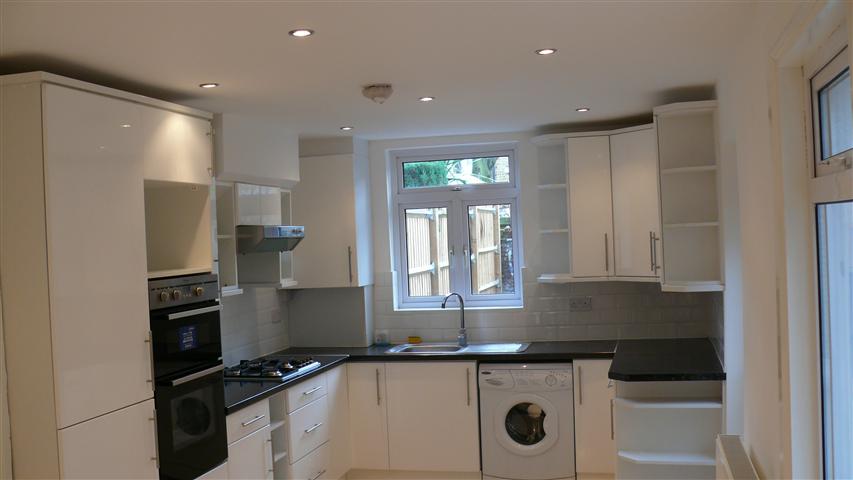 We offer great value accommodation to students and young people from all over the world. We pride ourselves on the quality of our houses and flats, and for the professional, efficient and friendly service we offer to our tenants. Our houses are situated in north London, in zones 2 & 3. Travel to Oxford Street, Covent Garden, Piccadilly Circus takes 20-30 minutes. Have a look at what we offer!
---
Advantages
QUALITY

Newly refurbished and well equipped houses.
Various options of bedrooms and prices.
We will issue a Letter of Accommodation in order to assist you on your visa application, opening a bank account, registering at a GP (doctor).

FREEDOM

You are free to come and go at any time day or night.
Can you cook? Our accommodation is well equipped with all kitchen utensils to make you feel at home.

SUPPORT

Share the house with people who are of a similar age and have the same objectives.
Looking for a job? The best job opportunities usually come through networking with housemates.

SAFETY

The majority of our clients were recommended by someone who had already lived with us.
Smoke alarms and fire extinguishers in every accommodation.
Our staff visits all accommodation on average 3 times a week, therefore offering you more security.
---
Prices
| | Per Week |
| --- | --- |
| Shared Room | £109 |
| Double Room | £218 |
| Single Room | £130 to £170 |
| Accomodation Fee | £ 50 |
Note: prices subject to changes.
Do you live in London? Would you like to move to a better place?
If your answer is "yes" then contact us and ask for special offers and availability.

---
Contact
If you wish to obtain more information about our accommodation, you can contact us on:

Email: click here.
Telephone: +44 (0) 79 6764 4772 and/or +44 (0) 78 7548 2119
Working hours: from Monday to Friday, 10:00 to 19:00 GMT(London).Note: Please check the time zone in your country before calling us.
We speak Portuguese and English.